Sea U On The Vineyard
The sun shines abundantly on this pristine and comfortable vacation property.
Take in all that Martha's Vineyard has to offer by staying in this contemporary, meticulously maintained 4 bedroom/ 3 bath home in Oak Bluffs. Centrally located to beaches, restaurants, and island activities, you'll never want to leave your home away from home.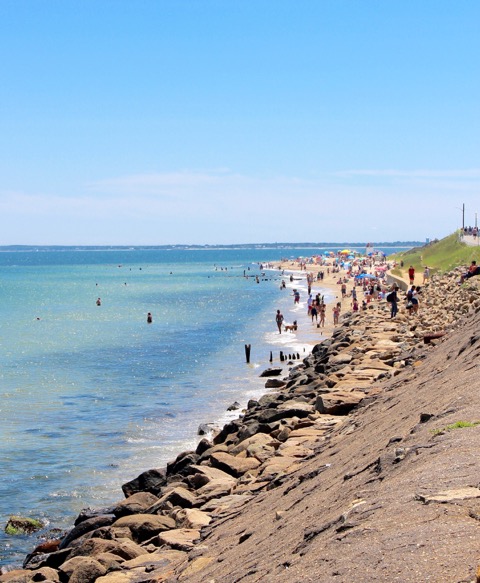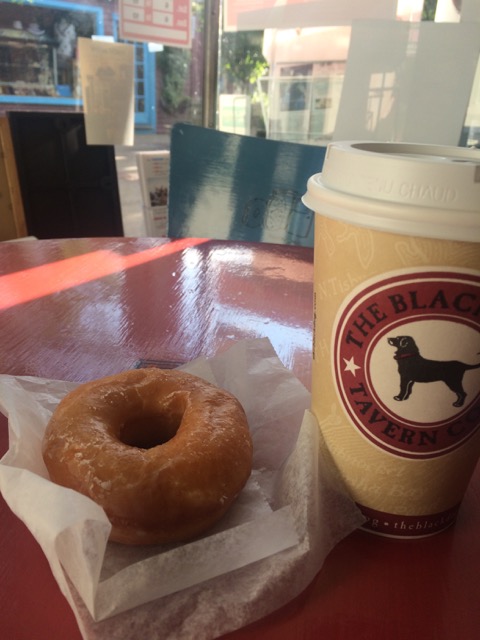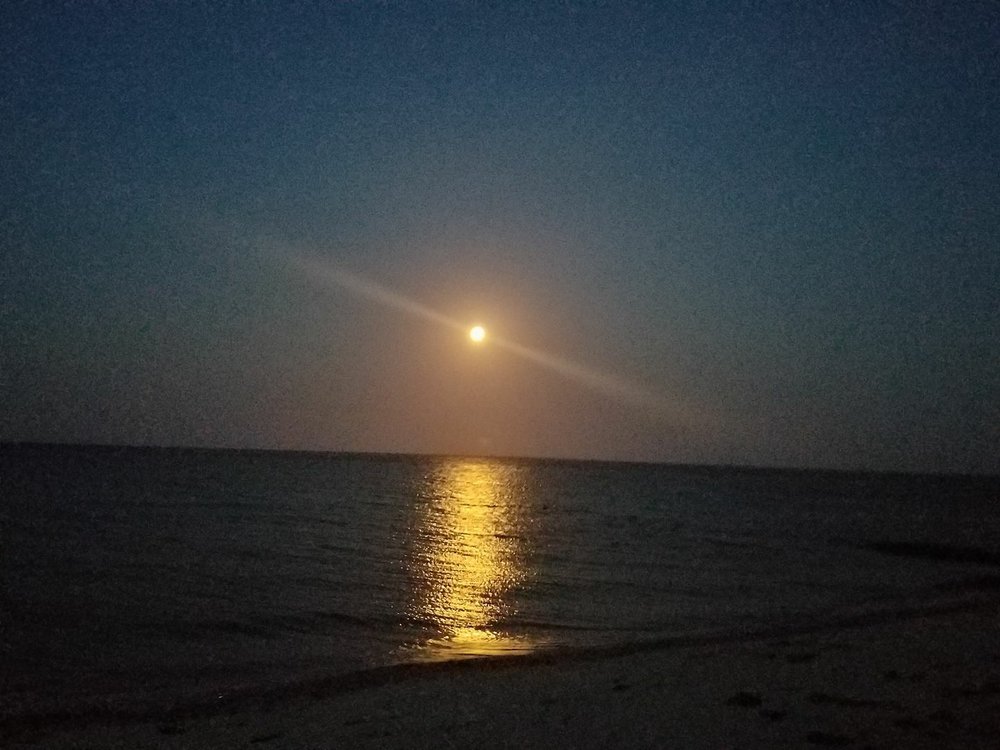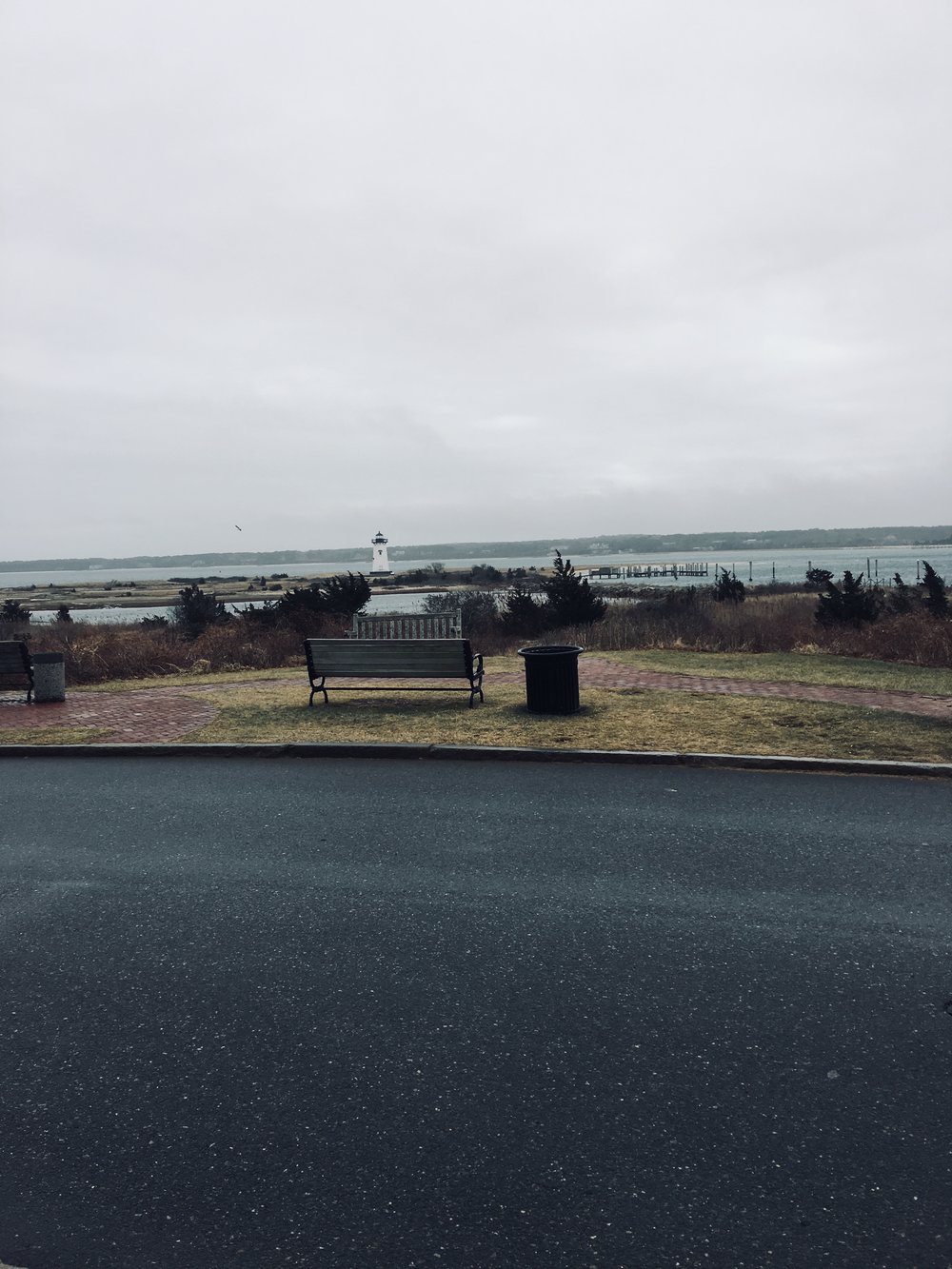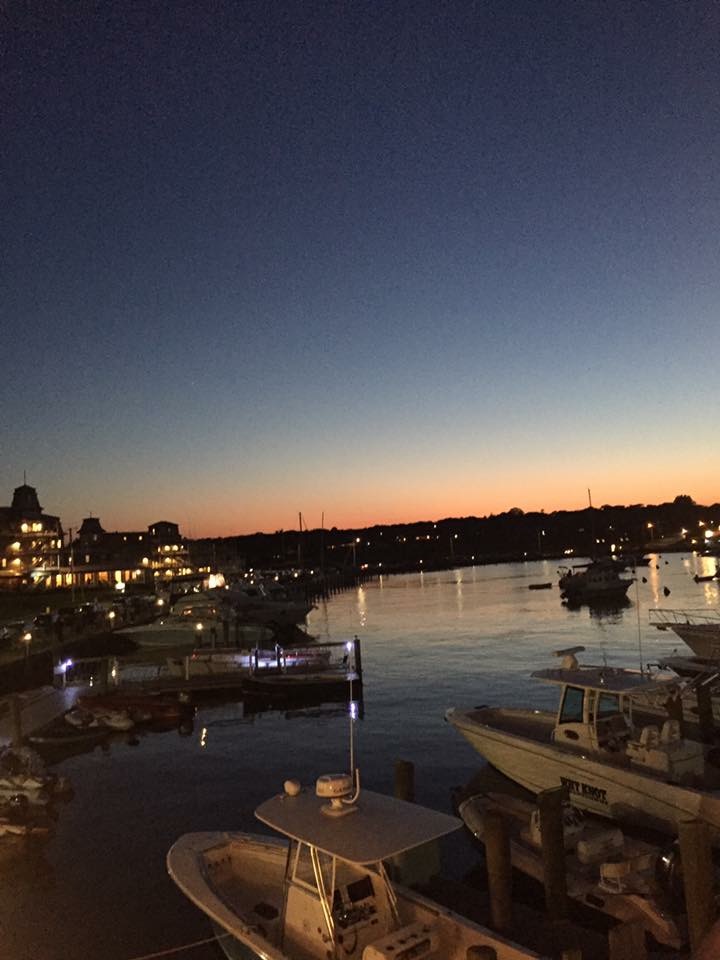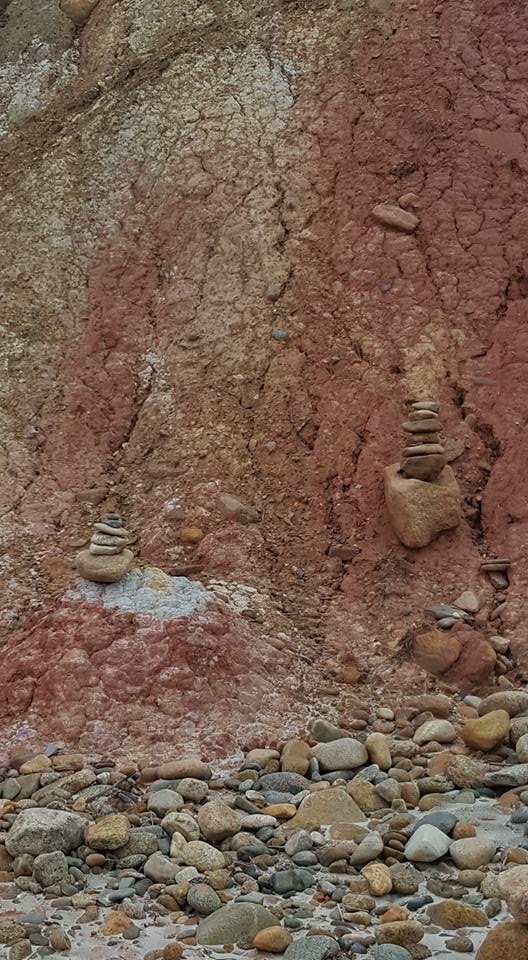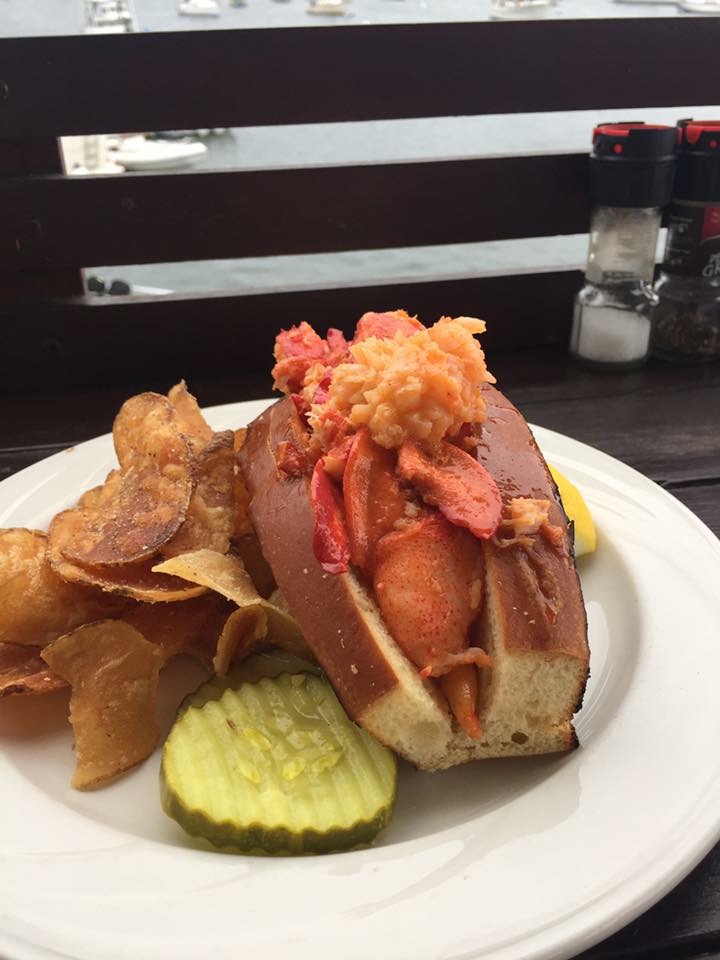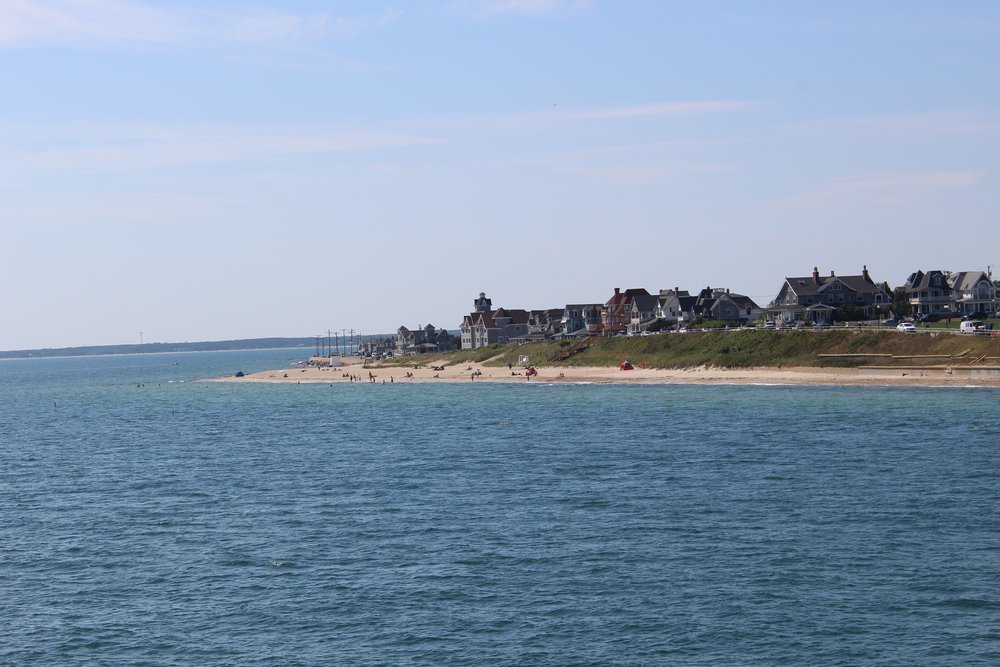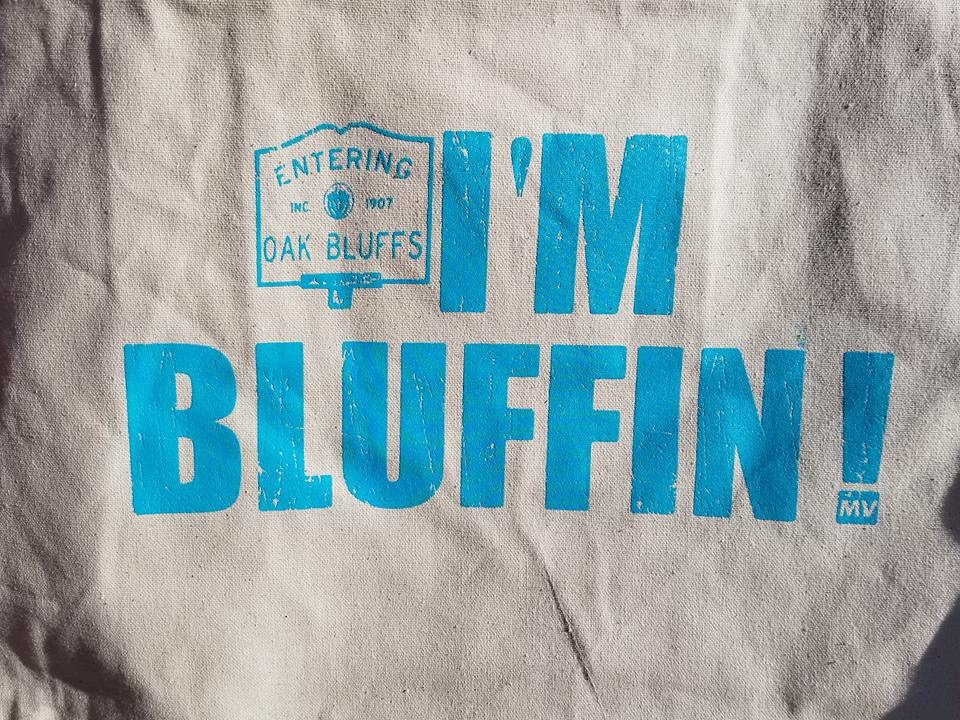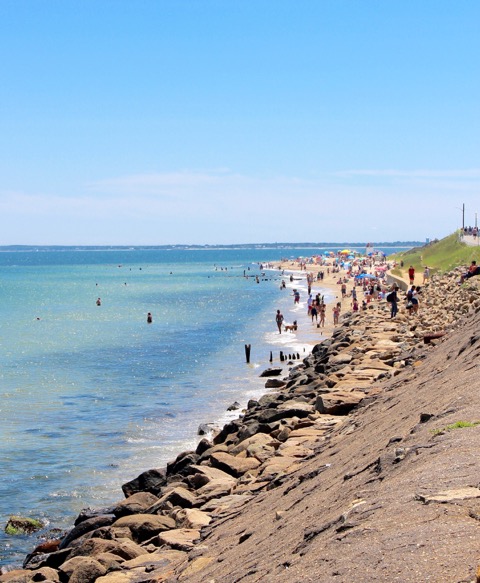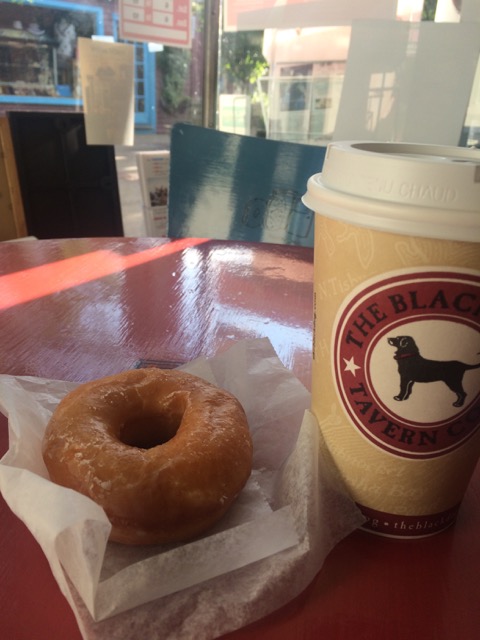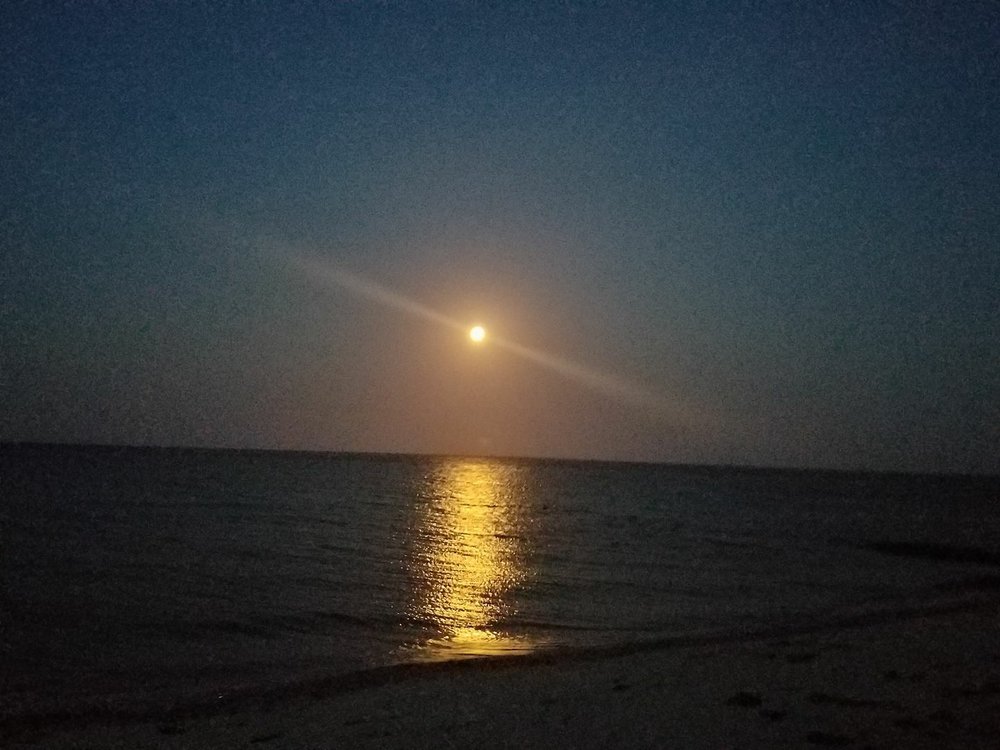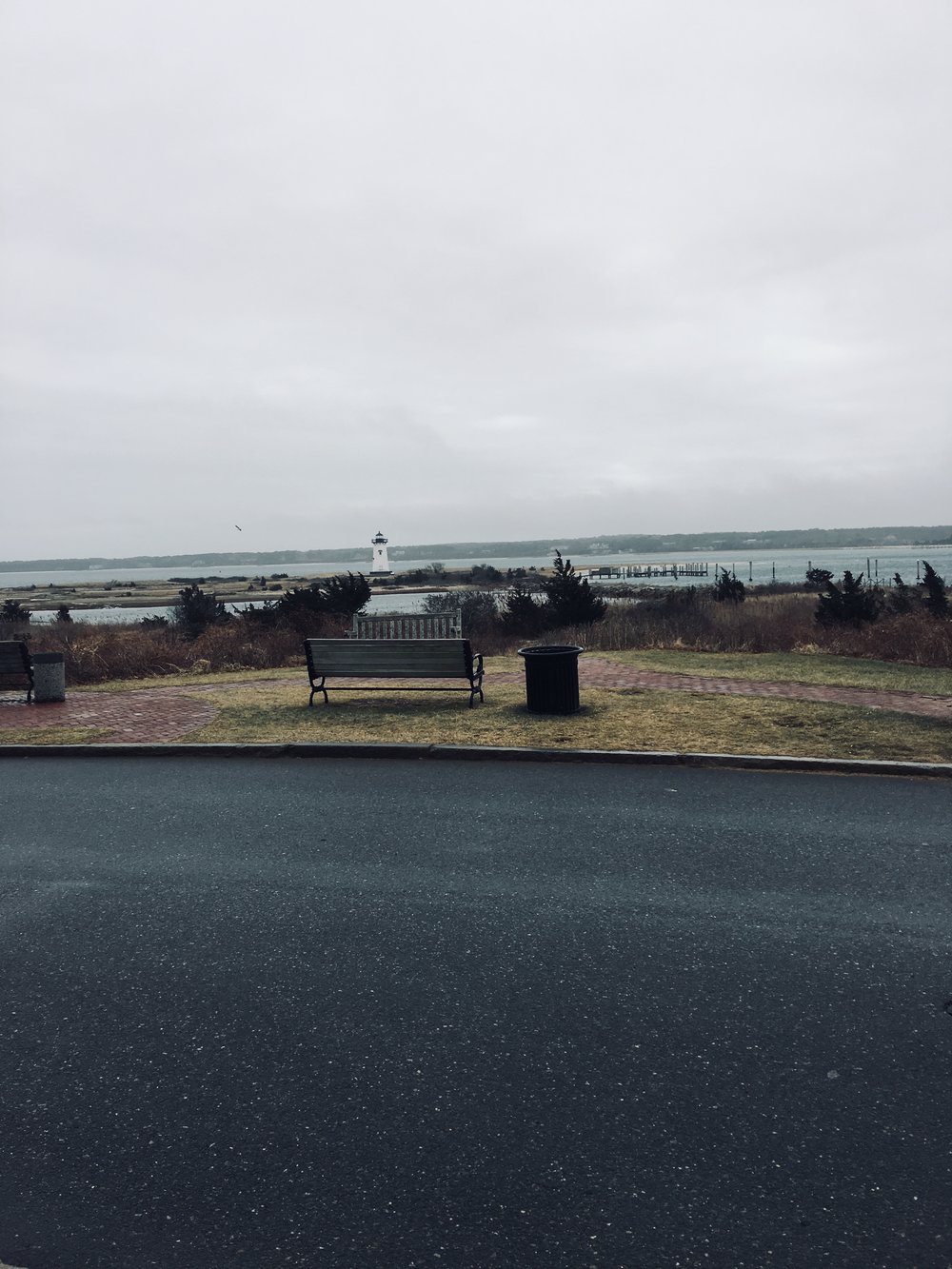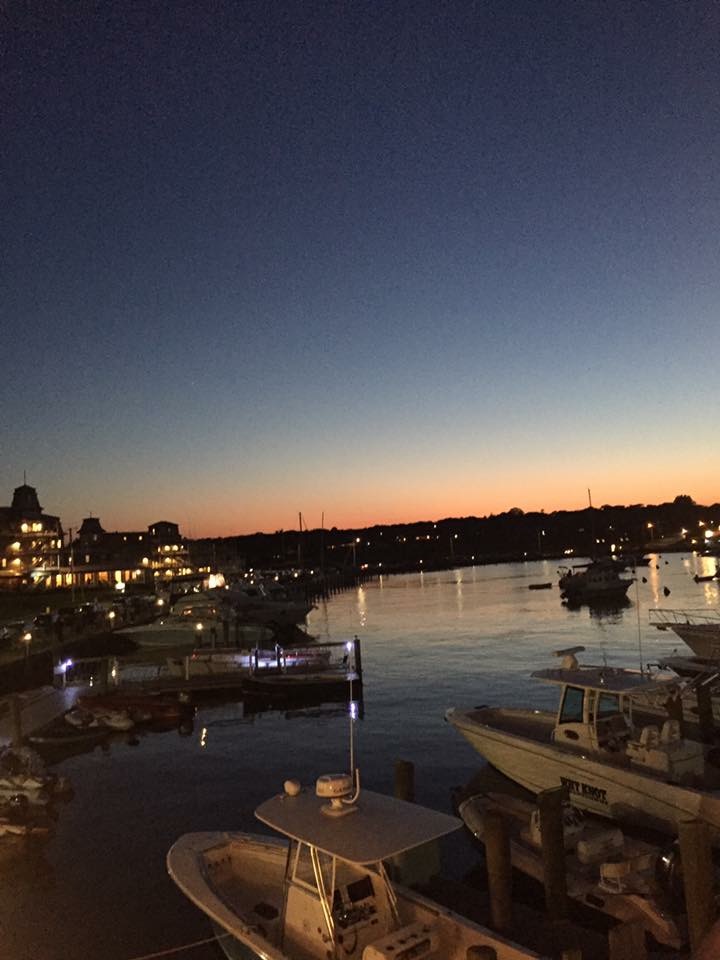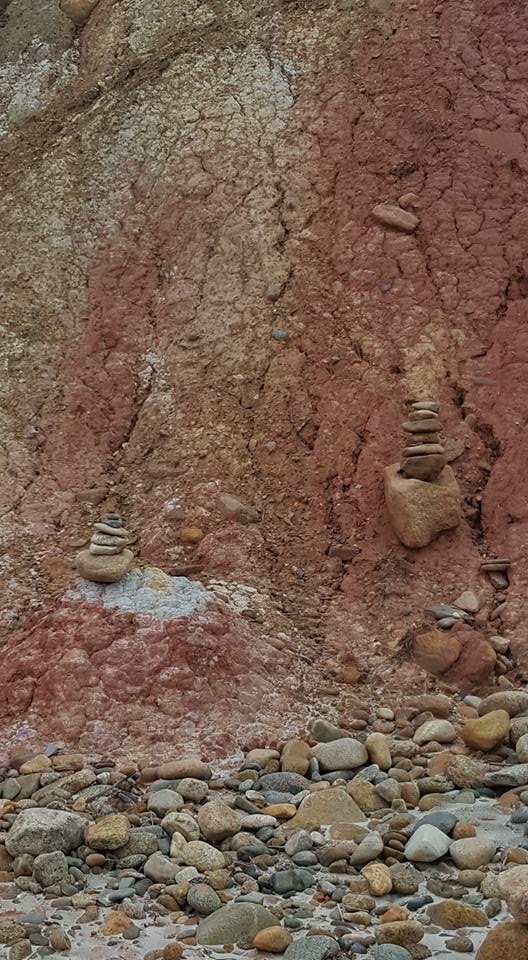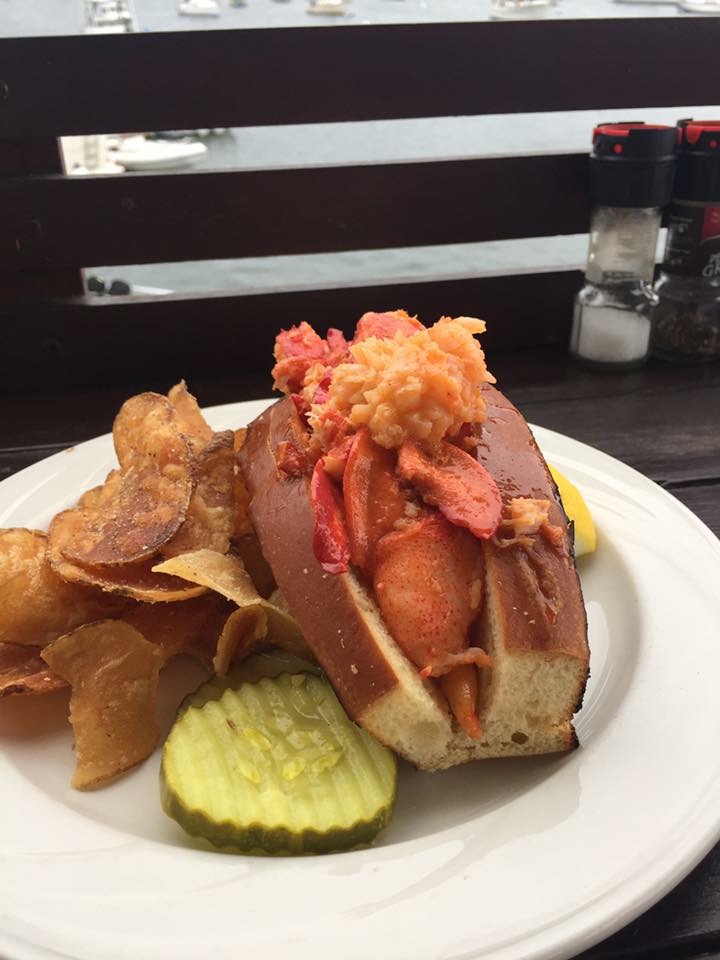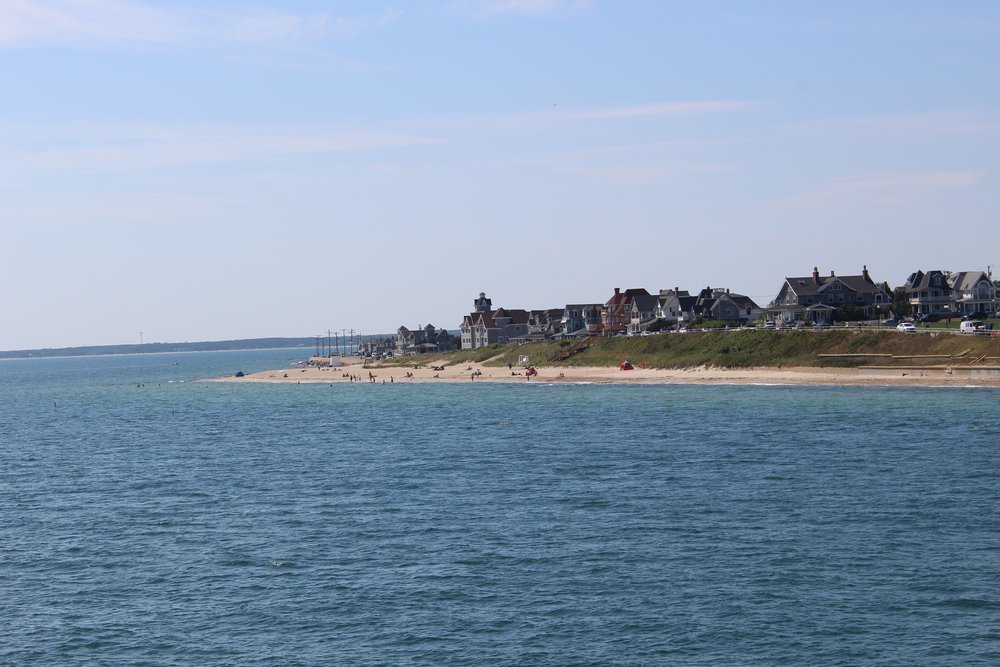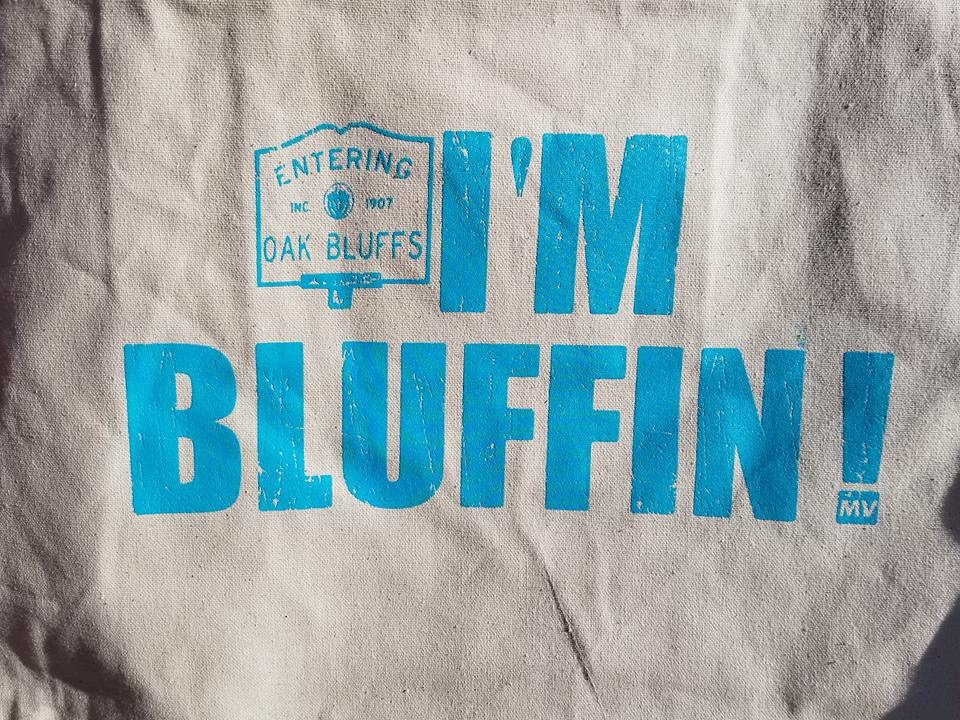 Location is everything when it comes to having a well-rounded vacation. You're within walking distance of the Oak Bluffs Town Center, Nancy's Restaurant, Backdoor Donuts, Inkwell Beach, and Ocean Park. You have the option of embarking on a leisurely bike ride to delight in the beauty of the ocean views and explore the island. Plus, it's simply a ten-minute car ride to many of the area attractions! State Beach is perfect for a sunny day.
Grab a few friends and play a round of golf at Farm Neck Golf Country Club. Snap a family photo at the The East Chop Lighthouse overlooking Vineyard Haven Harbor. Spend an afternoon bowling with the family at the Barn Bowl & Bistro. Visit the legendary Black Dog Restaurant and Tavern in Vineyard Haven or adventure out to catch the breathtaking sunset from atop the red clay Aquinnah cliffs.There's plenty to do and see for the whole family on Martha's Vineyard.
We want you to come relax and enjoy your second home! Once you're here, you'll only need to unwind, get on island time and make those moments that become lifelong memories...can't wait to Seauonthevineyard!